Avoid Bitcoin Fraud
The world of cryptocurrencies is the Wild West of finance. In addition to the highly volatile price action of Bitcoin (BTC) and altcoins, this ecosystem is also lightly regulated, which makes it perfect for scammers who are looking to profit from the ill-advised investors. Unfortunately, some people had to learn it the difficult way, as criminals used Facebook ads to grasp their hard-earned money away.
Recent Schemes
In June, Dutch billionaire John De Mol initiated a lawsuit against Facebook over crypto-related ads that were featuring his identity without his consent. If his allegations happen to be accurate, consumers have lost more than 1.7 million euros ($ 1.9 million) as they were told to send funds to a firm named "Bitcoin Profit," which falsely stated to be endorsed by De Mol. The fraudsters used his image to attract their victims as the entertainment tycoon is famous for his affiliation with different shows, such as "Fear Factor," "The Voice," "Deal or No Deal," and "Big Brother." Also, note that the 1.7 million euros could only be the tip of the iceberg, as only 200 people reported engaging with the Facebook ad. According to one of De Mol's lawyers, Jacqueline Schaap, the ads were noticed for the first time in October 2018 but could have very well appeared earlier.
The Crown Prince of Abu Dhabi and Deputy Supreme Commander of the Armed Forces, Sheikh Mohamed bin Zayed, also found himself in the middle of a scam named "Bitcoin Loophole." The criminals, apparently located in Argentina and Ukraine, launched a social media campaign claiming that the Sheik personally endorsed a get-rich-quick-scheme that could return $13,000 on a daily basis to each participant. Investors were asked to send 1,000 UAE dirhams ($272) as an up-front donation to benefit from this opportunity. "This is my way to of giving back to the people. Any resident of the UAE can join my project", said the sponsored Facebook post while showing an image of the prince as if these were his words. Nonetheless, the Abu Dhabi Media Office then warned the public through a public statement, reminding them that the governments' announcements were limited to official channels.
Martin Lewis, the creator of the financial advice website "Money Saving Expert," similarly saw scammers using his image to trick investors with fake Facebook ads. The fraudsters apparently used his reputation to convince their preys to send them a large portion of their savings. According to Lewis, few people contacted him after they had lost money because they saw his face in the fake ad. The crooks allegedly took as much as 150,000 British pounds ($195,000) from a Scottish Woman. Martin Lewis was suing Facebook for defamation, but the two parties later decided to come to an agreement after the tech giant announced it would donate 3 million British pounds ($4 million) to an organization that helps to educate the masses about fraud and provides guidance for victims.
Solutions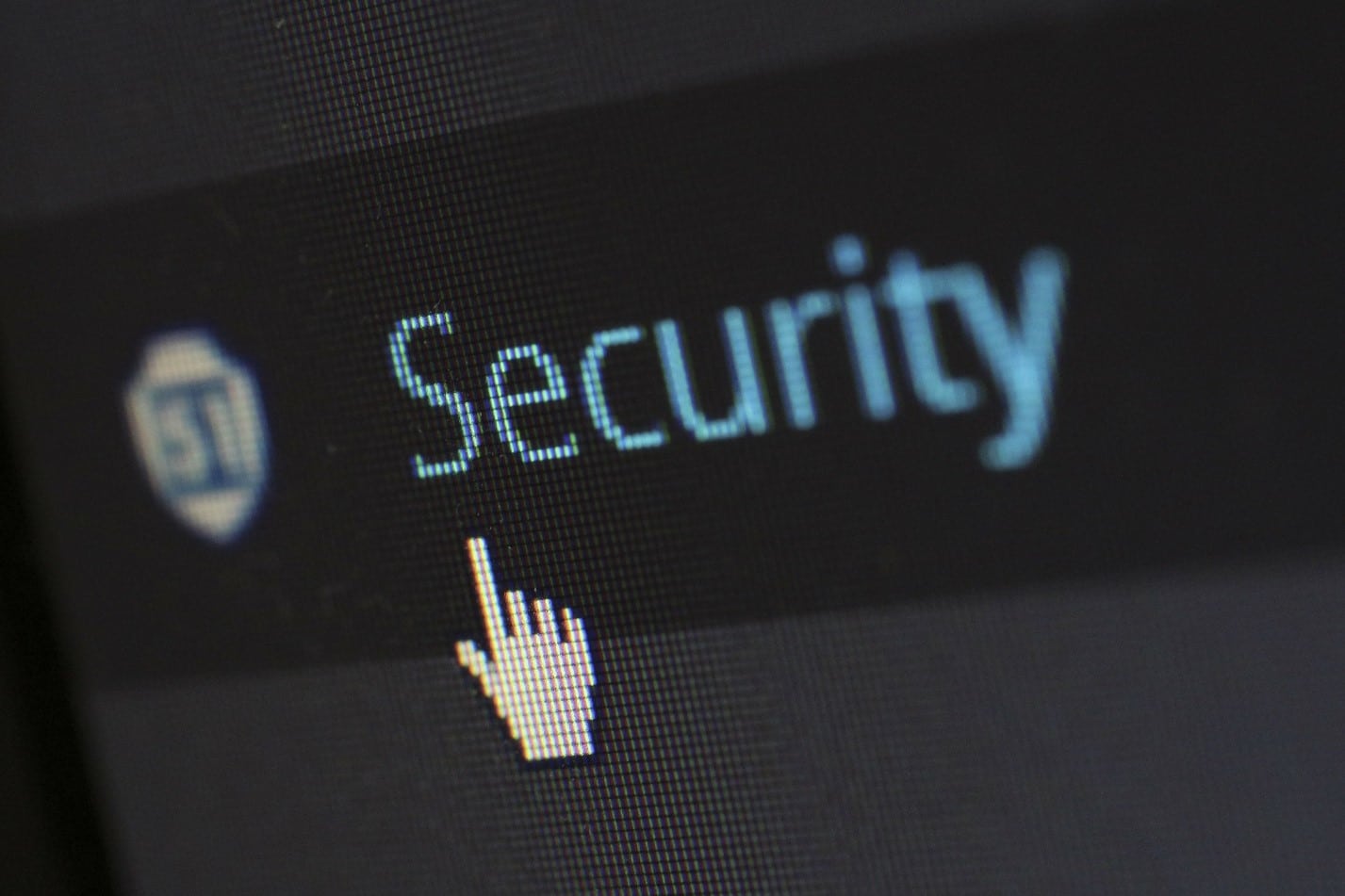 Even though the crypto-scene is a risky ecosystem, it is still possible to avoid falling prey to scammers or fraudsters when you are dealing with digital coins. In addition to remaining suspicious of any schemes claiming to generate excessively high returns, you need to make sure that the companies you are dealing with are safe, secure, and credible. To perform your due and diligence, you can always look for services that already gained a certain prestige among people who invest in bitcoin or altcoins.
You should stick to businesses located in Western Europe, the United States, Canada, Japan, South Korea, Singapore, or Australia. For instance, Bitvavo, a crypto-exchange based in Amsterdam, is typically considered as safer than other exchanges as it deals with a bank located in the Netherlands. This banking relationship adds not only credibility, but it also points out to investors that someone will likely answer their call if there is an issue with their transactions.
Furthermore, you can always look at comments on Reddit as users often warn beginners about potential scams. One other piece of advice is to develop a trading plan or an investment strategy. The more you know about this market, the harder it is for fraudsters to make their scheme attractive and plausible.
Conclusion
Because investing in Bitcoin, Ethereum, or any other cryptocurrency seem puzzling to newcomers, some crooks seize the opportunity to lure investors with greed, so they send their money away and never see it again. If you want to avoid this eventuality, always remain cautious, be doubtful of ludicrous claims, and most importantly use prestigious platforms.
The post Avoid Bitcoin Fraud appeared first on Mycryptopedia.