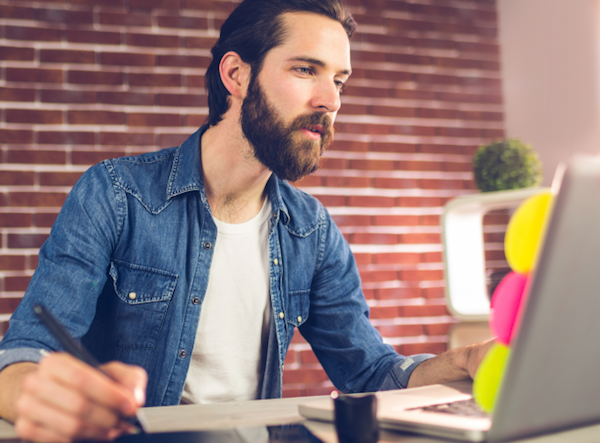 Freelancing has rapidly increased in popularity in the past few years. More and more people are choosing to freelance instead of work in traditional office setups. Technology has made it incredibly easy for people to work remotely, and it has allowed people to pursue opportunities they never had before.
However, freelancing isn't all fun and games. It does require a lot of hard work and dedication. Here are a few tips on how to be a successful freelancer:
Never Stop Learning.
With the high number of freelancers these days, the competition for clients and jobs can be pretty fierce. You need to have an edge over your competition to win more clients and get more business. One way to do this is to never stop learning and acquiring new skills.
Menial jobs can be done by anyone, and will usually go to the person who charges the lowest rates. But the more special skills you have, the more valuable your service, and the more in demand you'll be for higher paying work. Step up your digital marketing skills by learning how to run a call only campaign, or learn how to successfully and effectively market through social media.
Increase your knowledge about search engine optimization by taking an SEO class offered by Marccx Media, and learn from the experts. There is almost no end to the things you can learn and the new skills you can pick up if you set aside time and are determined to increase your knowledge.
Manage Your Time Well.
Being a freelancer means not having a manager or boss to supervise you and breathe down your neck to make sure you're completing your projects on time. You only have your client to answer to, and often, they will be too busy to constantly be checking up on you. It's up to you to manage your own time and make sure you stay on track and meet all your deadlines.
It's also important to set clear boundaries between your work and your personal life, and to practice good time management so your working time doesn't spill into your personal time. Learn to strike a healthy balance between work and life, so you can be a more productive and balanced worker.
Always be Professional.
You will be more credible and well respected if you always conduct yourself professionally, even when working with longtime clients or friends. A professional attitude and demeanor gives reassurance that you are competent and capable, and helps your clients and colleagues trust in you. These days, we communicate via email and chat more than ever, and with the absence of body language and visual cues, it is all too easy to misinterpret messages if they are not constructed carefully. Using professional and courteous language at all times helps prevents misunderstandings from happening.
Freelancing can be very hard work, and require a lot of sacrifice and effort on your end. When you are just starting out, you will have to work extra hard to build your reputation and credibility. You may have to fight hard to get jobs and to get clients to trust you. Be patient, remain hardworking and persevere, and you will learn how rewarding and fulfilling freelancing can be.